Smart Berries Australia is a grower, distributor and marketer of premium quality blueberries, raspberries and blackberries.
We have farms located across Australia and New Zealand dedicated to growing the best berries. Growing across different states in Australia and New Zealand ensures we have Australian grown berries for 12 months of the year.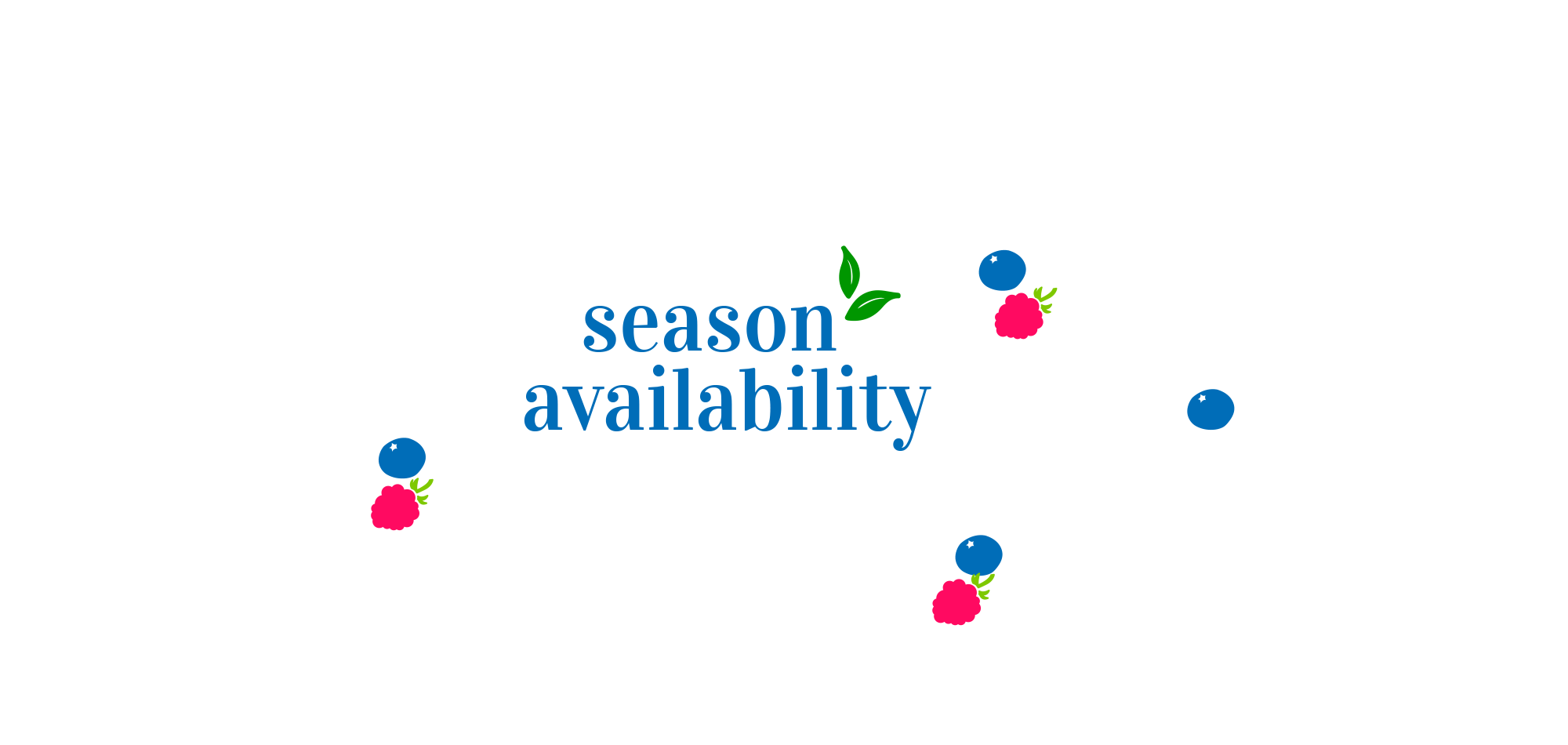 We develop new berry varieties the old fashioned way by cross-pollinating by hand. We focus on developing varieties that carry the traits our customers are looking for: taste, colour, texture and size. No GMOs will ever be used at Smart Berries. Breeding berries the natural way is still the best way.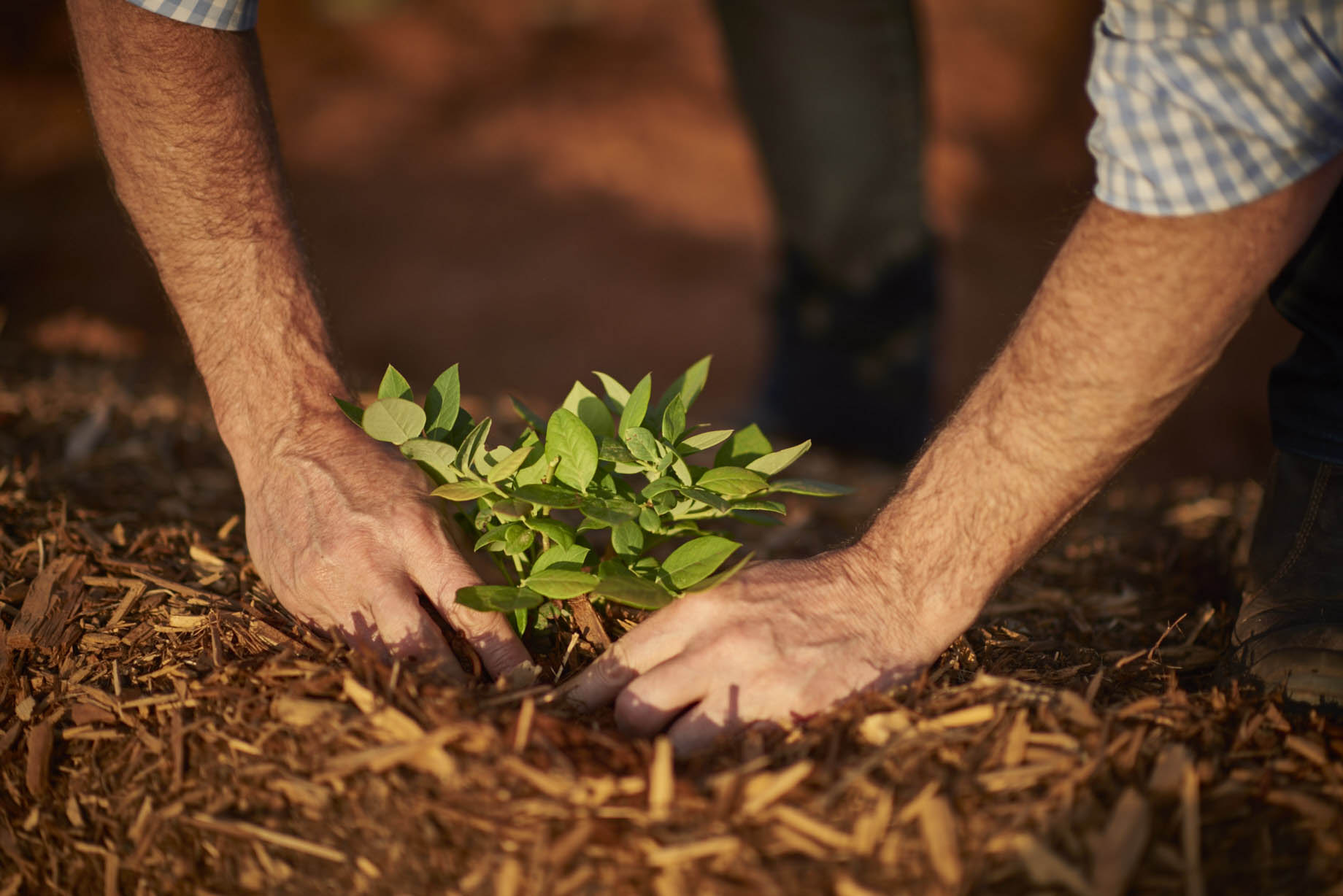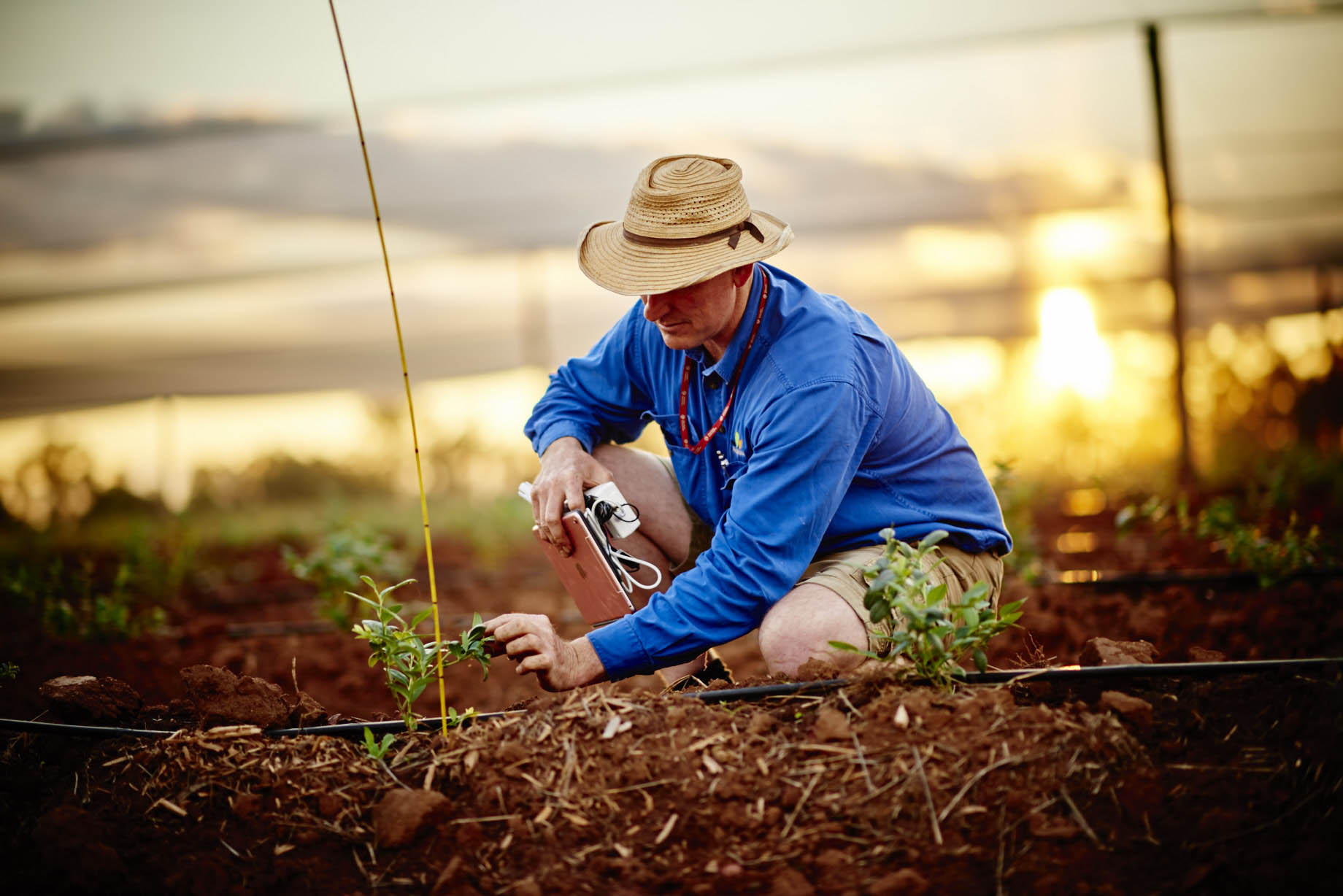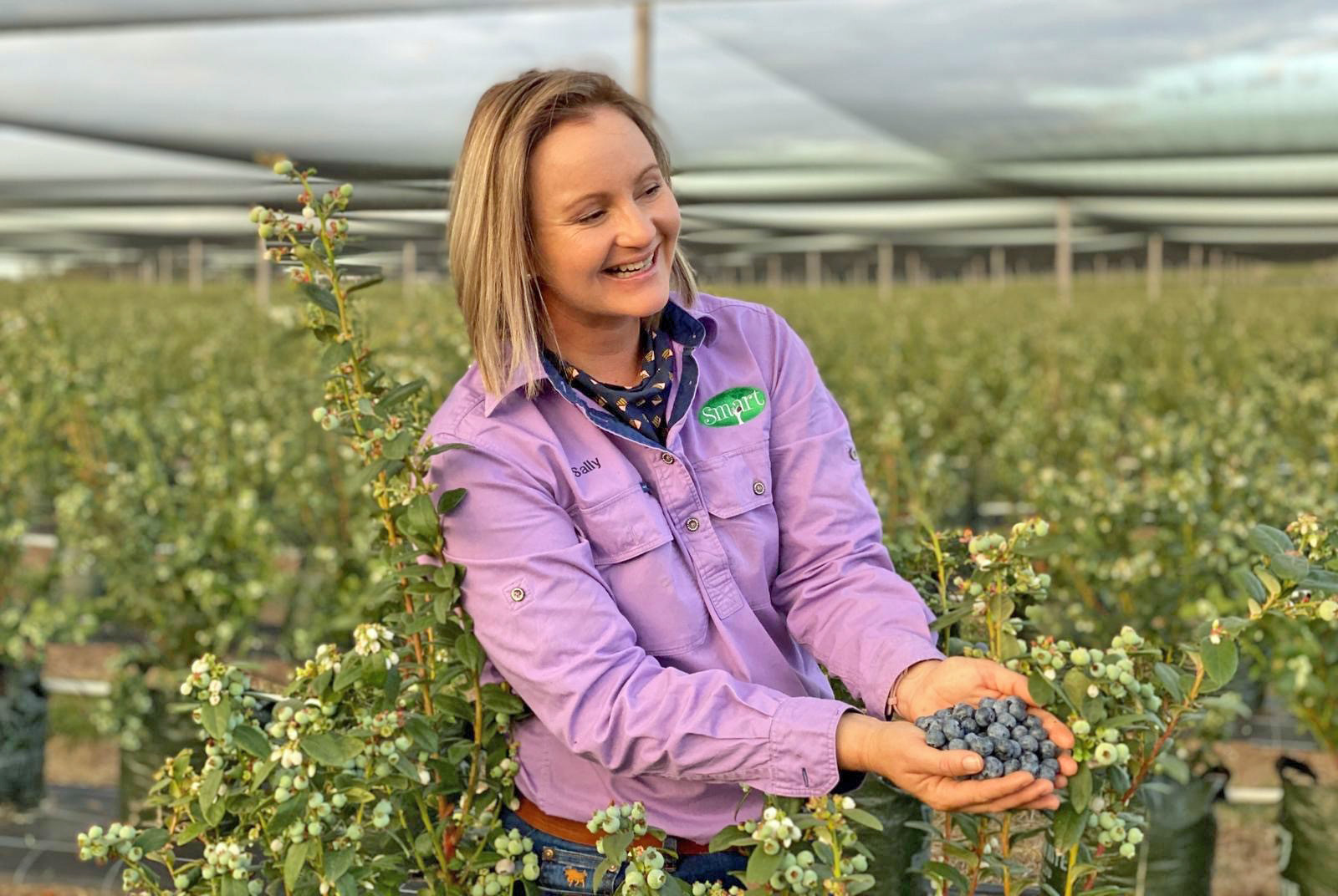 You can enjoy Smart Berries all year round from our farms across Australia and New Zealand. Only berries that meet our high standards for sweetness, size and colour are packaged under the Smart brand.


Smart Berries has rigorous food safety standards. We invest in technical innovation to ensure our systems provide end to end freshness and food safety.

Our quality compliance program provides end to end food safety and quality assurance. We maintain certification to leading international food safety standards.

Quality control officers conduct detailed product assessments and testing using the latest technology to ensure quality is maintained across our supply chain.