For delicate, perishable fruits like blueberries and raspberries, keeping them cool is critical to having them looking their best and lasting as long as possible.
Always display your berries in a fridge. This ensures your customers get the best and come back to you to buy berries again and again.

In store you can ensure you maintain the quality of your berries by:
–
Keeping berry displays well stocked and checking it regularly
–
Keeping stock fresh by rotating it
–
Always keep stock refrigerated





Merchandising in a high traffic location.

Build bold displays and use point of sale.

Use sampling to engage customers.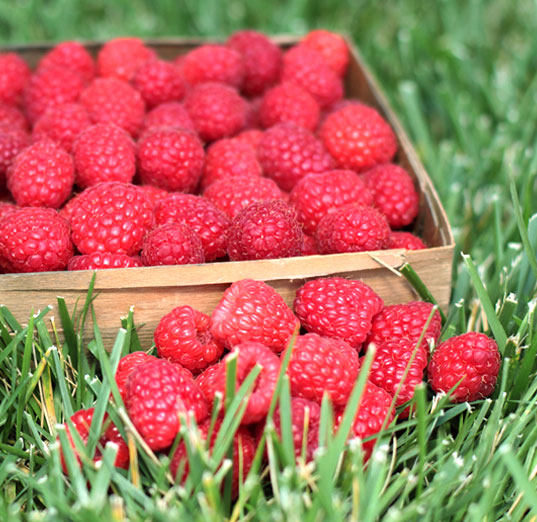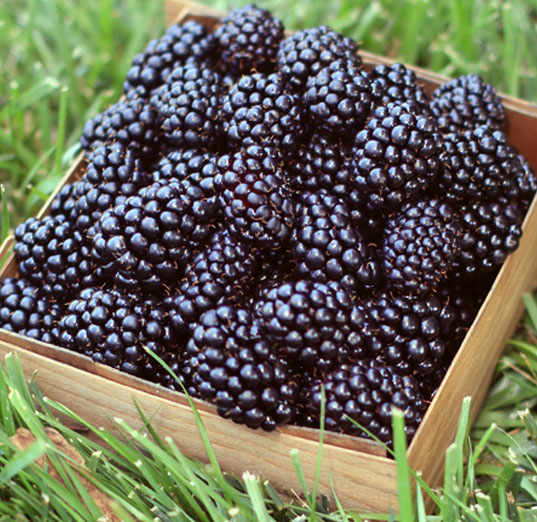 We have a range of point of sale available as shown below. To order your point of sale for your stores please email us.